Development and Understanding of Dry Powder Formulations for Inhalation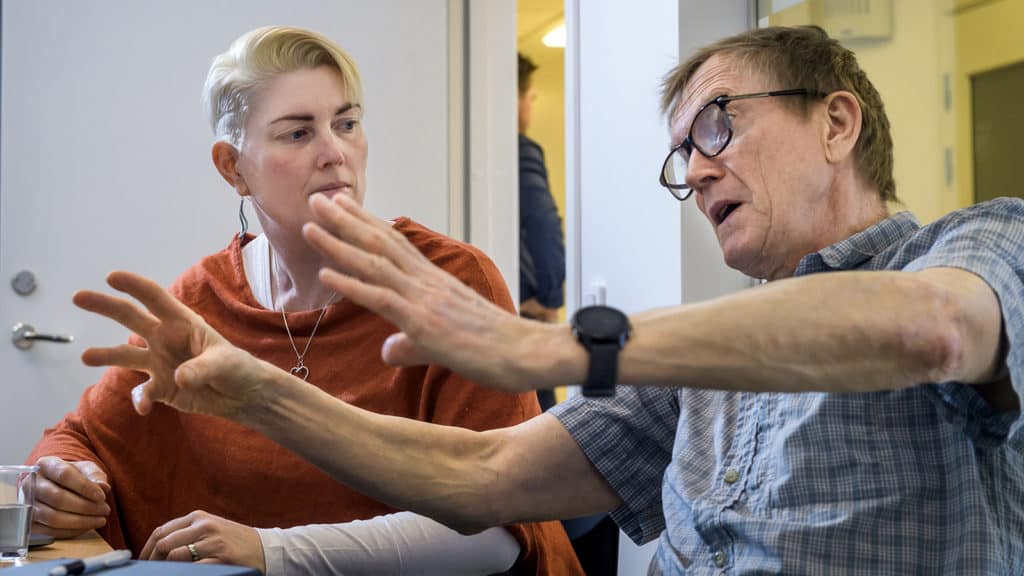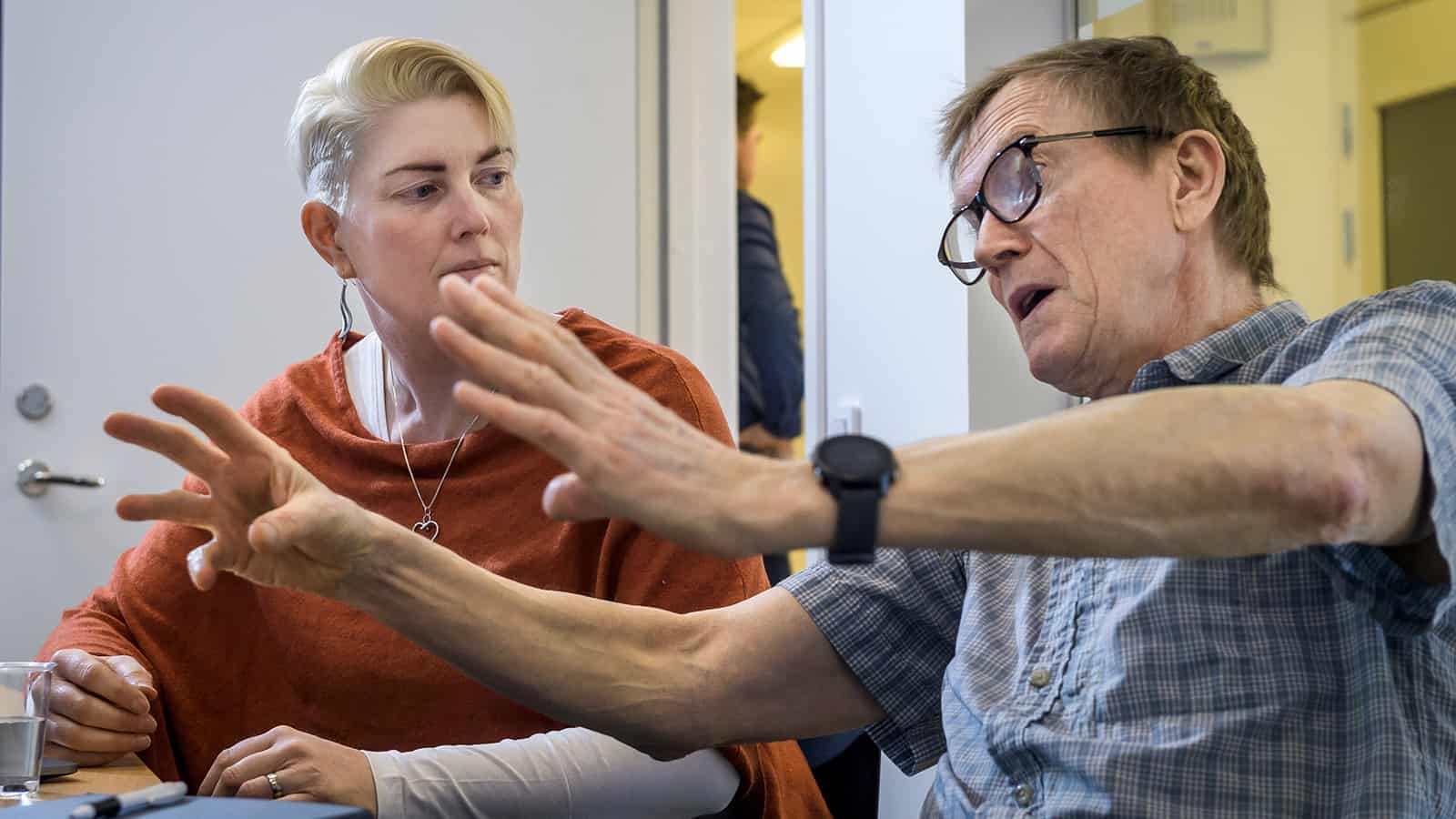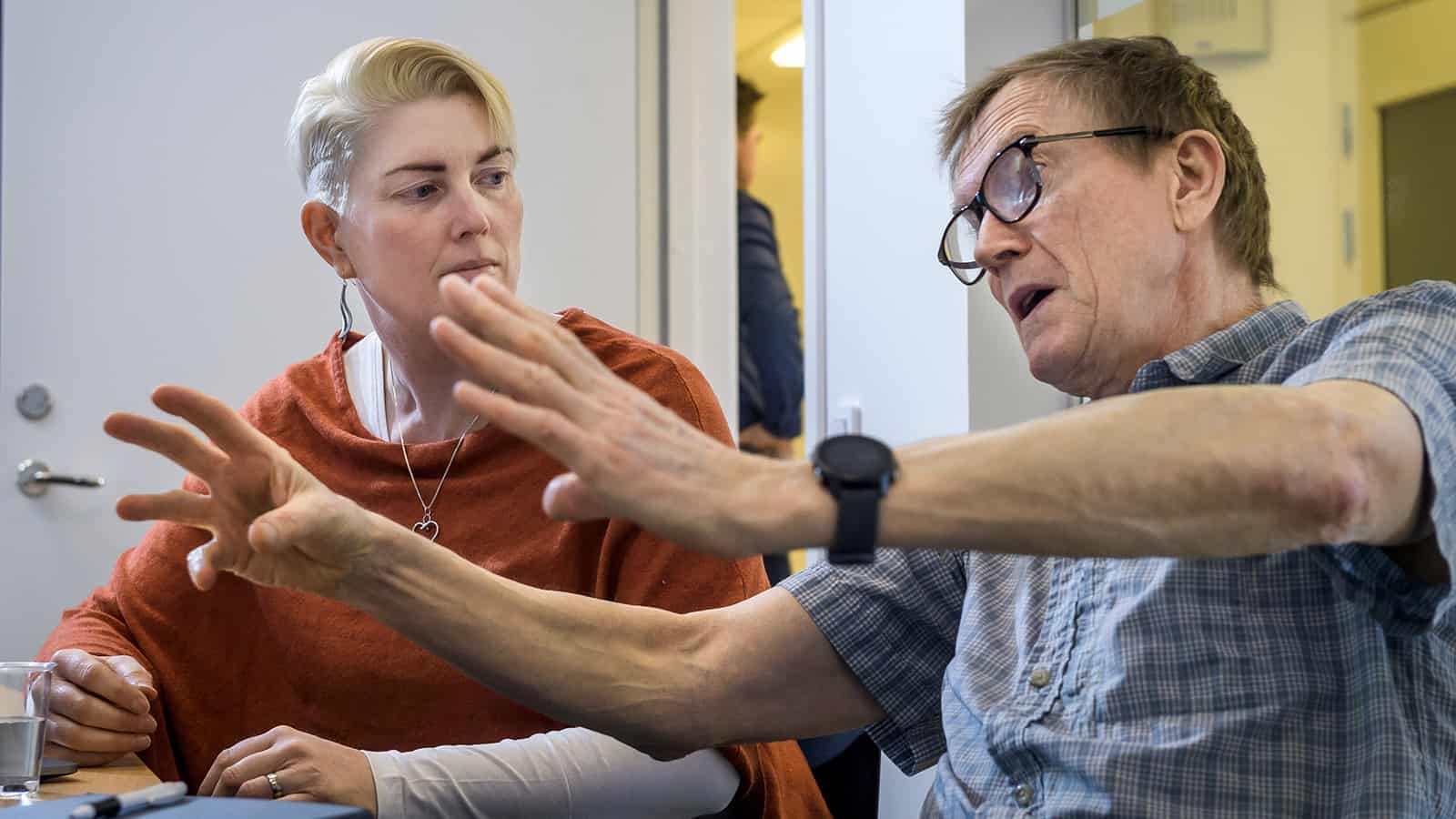 Senior Inhalation Adviser Kyrre Thalberg has long experience in this filed and has published several peer per reviewed articles and book chapters and are managing these activities at Emmace.
Adj. Prof. Kyrre Thalberg hold a position as Adjunct Professor at Lund University, Sweden
For more information, please contact Dr Kyrre Thalberg, kyrre@emmace.se.
Development and Understanding of Dry Powder Formulations for Inhalation
Formulation development for DPIs
Selection of raw materials and compositions
Optimization of manufacturing methods
Modeling DPI performance
Advice on advanced characterization and simulation studies
Trouble shooting
Guidance regarding in process controls and quality by design
Advanced lecturing on selected topics within the area