Development and Understanding of Dry Powder Formulations for Inhalation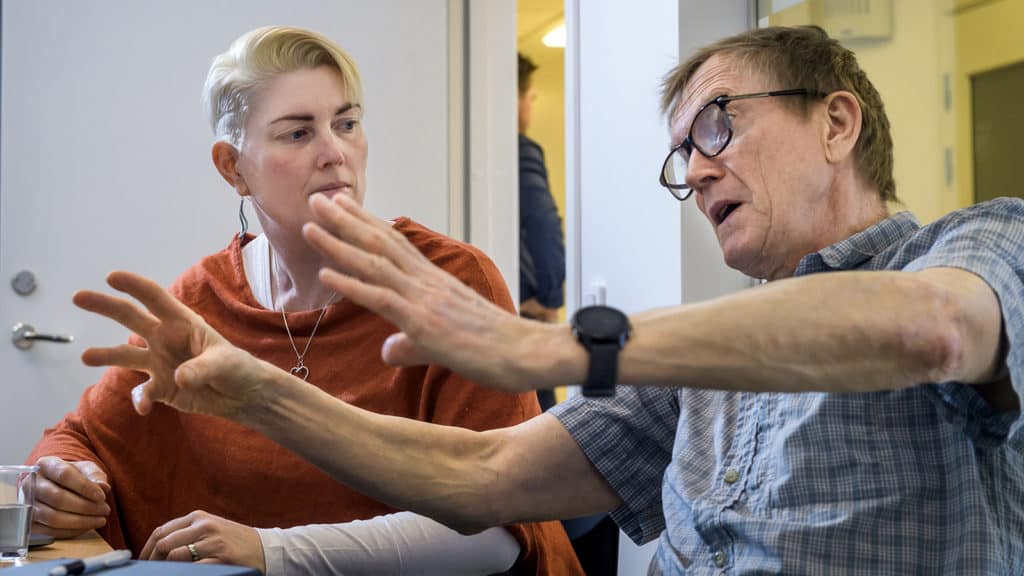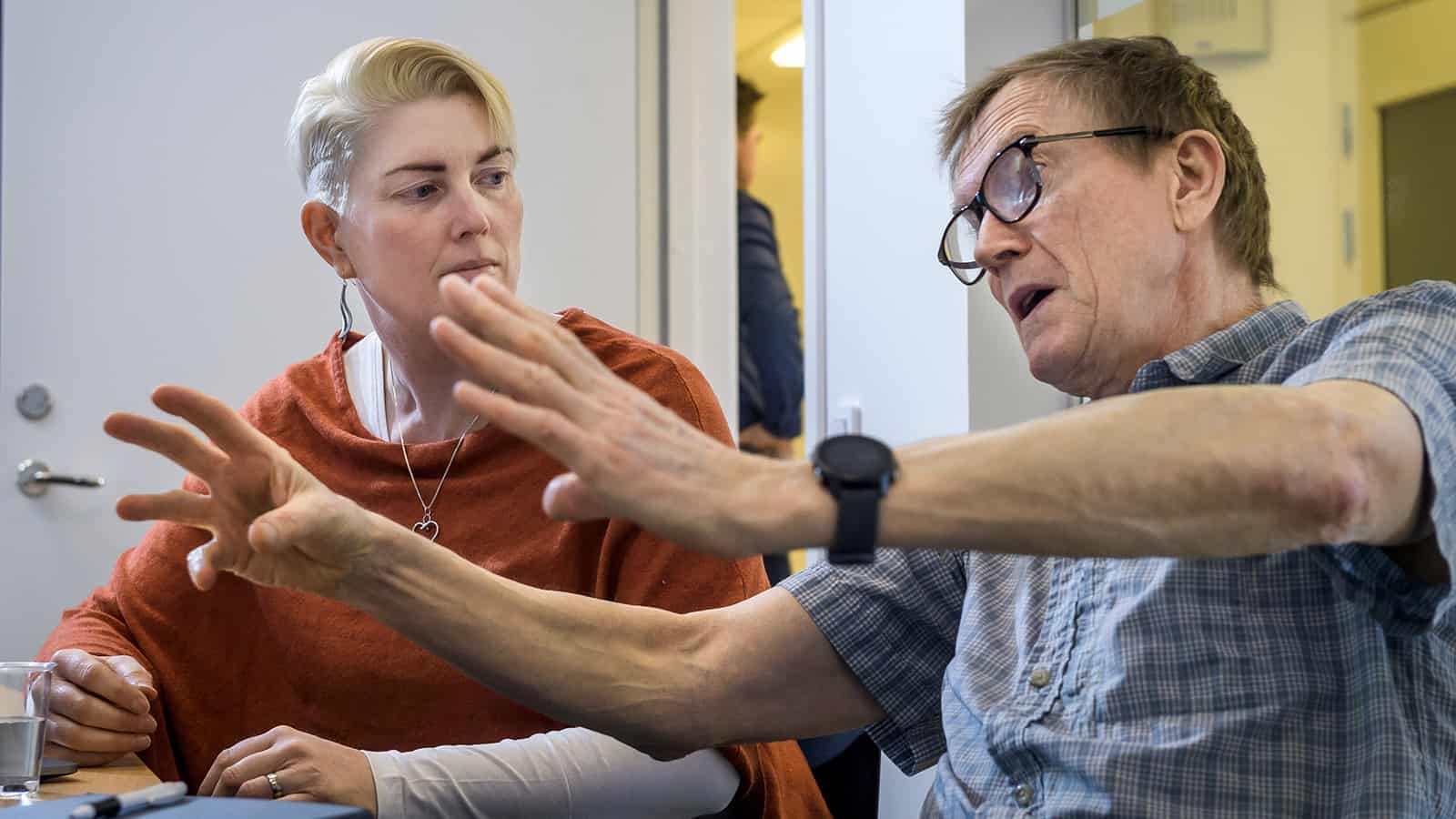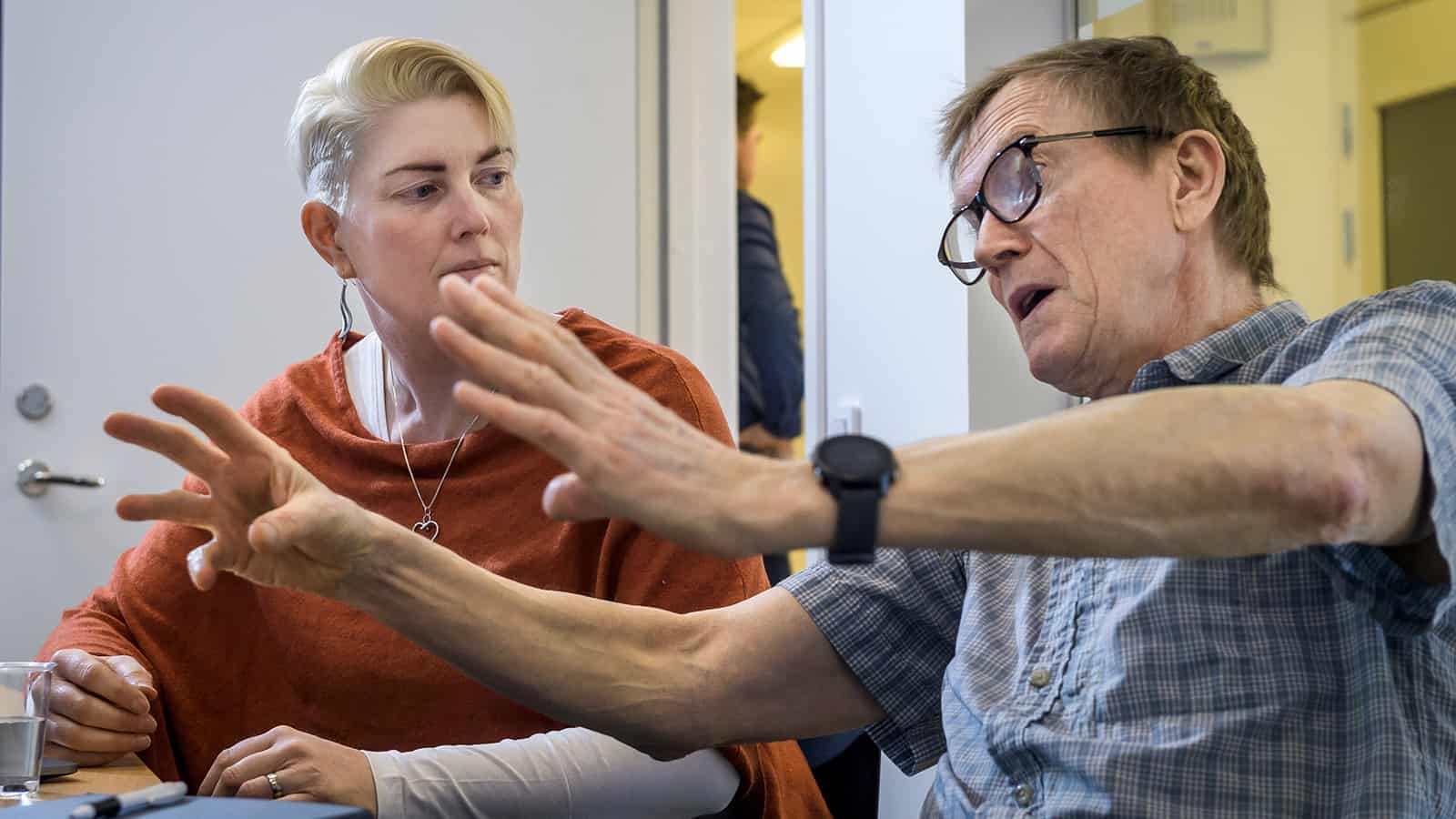 Our expert, Senior Inhalation Adviser Kyrre Thalberg, has published several peer reviewed articles and book chapters in this field, and manages the Development and Understanding of Dry Powder Formulations for Inhalation at Emmace.  
Adj. Prof. Kyrre Thalberg holds a position as Adjunct Professor at Lund University, Sweden. Read more below.
For more information, please contact Dr Kyrre Thalberg:
Development and Understanding of Dry Powder Formulations for Inhalation
Formulation development for DPIs
Selection of raw materials and compositions
Optimization of manufacturing methods
Modeling DPI performance
Advice on advanced characterization and simulation studies
Trouble shooting
Guidance regarding in process controls and quality by design
Advanced lecturing on selected topics within the area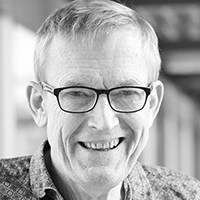 Kyrre Thalberg, PhD
Senior Adviser – Inhalation Product Development | Adjunct Professor – Department of Food Technology, Engineering and Nutrition, Lund University
For almost 30 years, Dr. Thalberg has worked in the field of dry powders for inhalation with AstraZeneca. He has been working with most kinds of dry powder formulation systems and have provided key contributions to a range of successful AZ inhalation products, for instance the Turbuhaler product family.
The toolbox of skills around dry powder inhalers contains selection of raw materials, their compositions and manufacturing processes, and well as physical characterization of formulations (material science), which includes different types of particle size analysis, bulk density and flowability assessment.
Moreover, Dr. Thalberg has also worked on development strategies for inhalation products, involving in depth understanding of critical parameters as well as modelling and simulation of the performance of dry powder inhalers.
Dr. Thalberg is MSc in chemical engineering and PhD in Physical Chemistry with focus on polymers and surfactants (Lund University 1990), and has authored and co-authored approximately 40 publications, whereof 20 are in the field of dry powder inhalation.