Emmace offers testing of nasal products that require special instruments such as plume geometry, spray pattern methodology and an assessment that indicates how much particles under 10 µm a dose contains, which is the portion that can to reach the lung region.
We also provide other often requested/required tests such as laser diffraction (PSD) and dose content uniformity.
Would you like to hear more? Contact us for a discussion.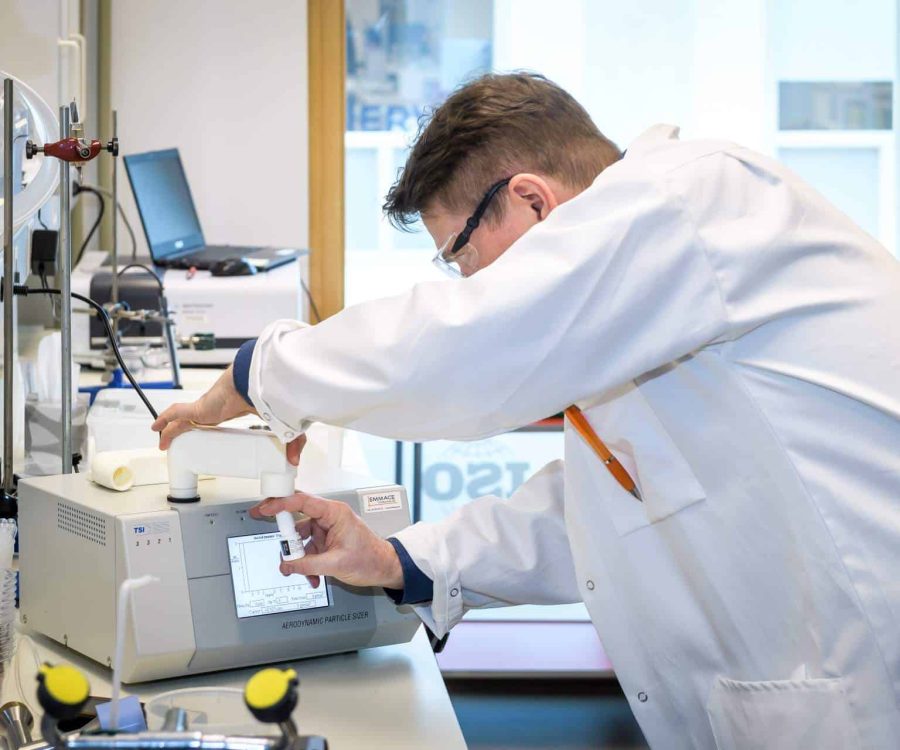 Read More About Emmace Work