Delivered dose (DD) and emitted dose (ED) testing
The total dose that is exiting the device and entering the patient's mouth is referred to as the delivered dose (DD) or emitted dose (ED). Often these tests are combined with the impactor tests and measured through inhaler lifetime (beginning, middle, and end), which is a requirement from regulatory authorities. The testing procedure is described in Pharm. Eur. 2.9.18 and in USP <601>.
At Emmace we can provide delivered or emitted dose analyses performed according to the Pharmacopeias, or we can use more time efficient methods developed internally.
See also information about Nebulizers.
Emmace provides these dose measurements on dry powder inhalers, metered dose inhalers, nebulizers and nasal devices.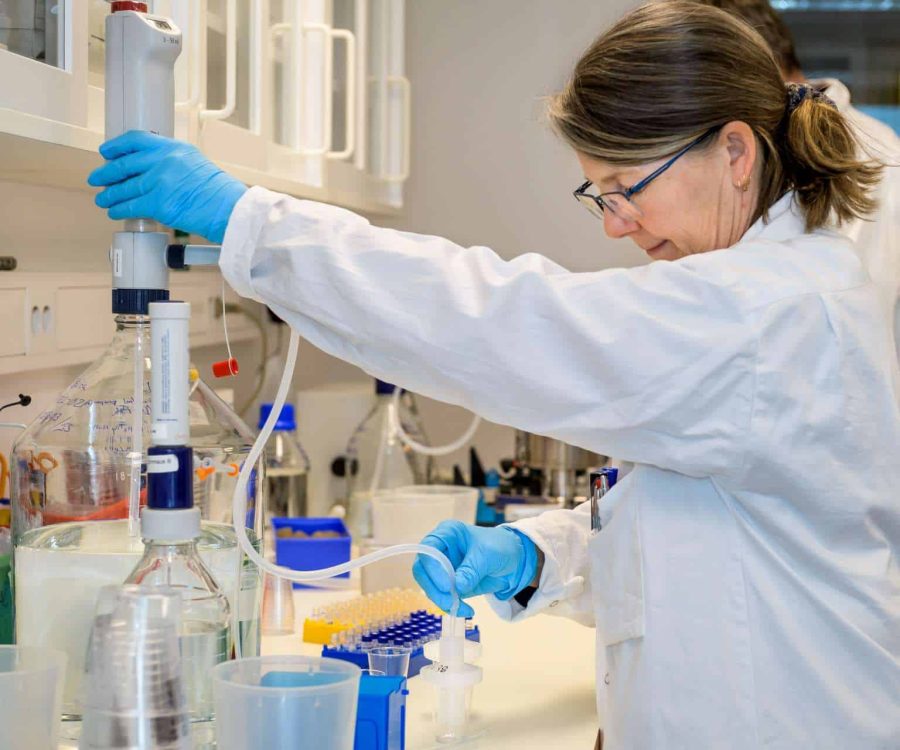 Read More About Emmace Work